Outreach and public relations
Sufficient time will be dedicated to networking and dissemination activities:
(1) Reaching out for other training institutions in social work and in other police units in the partner countries, where the SWaPOL training package may be implemented, and
(2) Collaboration with international associations and networks in the field of social work (EASSW European Association of Schools in Social Work EASSW), in the field of policing (EUCPN European Crime Prevention Network; CEPOL European Union Agency for Law Enforcement Training), and in the field of security and public order management of urban spaces (e.g. EFUS European Forum for Urban Security).
Conferences and public events:
In 2019, the project SWaPOL is presented at the conference of the European Society of Prevention Research (EUSPR) in Ghent (16.-17. Sept. 2019), and at the conference of the European Society of Criminology (ESC) in Ghent (18.-21. Sept. 2019)
The project was presented at the Spring Meeting of the European Health Policy Group  in April 2018 (Rotterdam), and at the Best Practice Conference of the European Crime Prevention Network EUCPN in Vienna in December 2018.
In this article, authors from Belgium discuss the history of the relationship of social workers and police in relation to youth justice in the city of Ghent. First, the historical development of the social role of the police  is presented. Second, the separation of welfare and justice in the police zone of Ghent is explained. Third, the blurred lines in practice between social work and policing are discussed, emphasising the risk of role confusion, arbitrary judgements in case management and challenges for communication between social workers and police officers.
– Kick-off Meeting: 18.-20. December 2018; Vienna, Austria
– Trans-national project meeting: 17.-19. June 2019; Gent, Belgium
– The next trans-national project meeting has to be postponed due to the COVID-19 crisis, and will be held in Lisbon (Portugal) in October 2020.
– The final project meeting will be held in Feb/March 2021 in Vienna, Austria.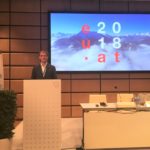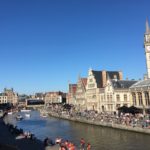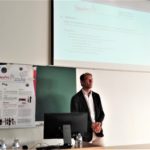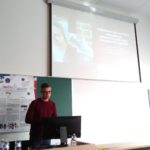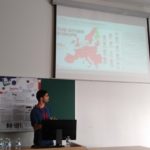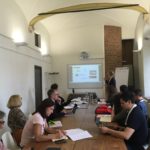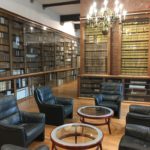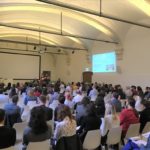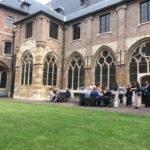 Porto: Rui Moreira defends criminalization of drug use on public roads
Deliverables & publications
Newsletters